Back in early November, I was selected to review the Crest 3D White Whitestrips Advanced Seal (Retail: $59.99) thanks to Influenster. I was super excited, because I love having white teeth. Plus, who doesn't love free stuff?!?! (especially when the product is rather expensive!)
I've actually tried Crest's White Whitestrips before, but I bought the ones that were for 20 days. I stopped using them, because it was so hard to remember to use them everyday. My teeth were pretty white before, but I wanted them even whiter, if you know what I mean! When I opened my box, I was super ecstatic to see a DIFFERENT kind that I used before. I must have been the ONLY blogger to receive these. The ones that I received were for SEVEN days, and you wear them TWO hours each day.
Did anyone else receive the ones for SEVEN days?? It seems like everyone else received the ones for TWENTY days.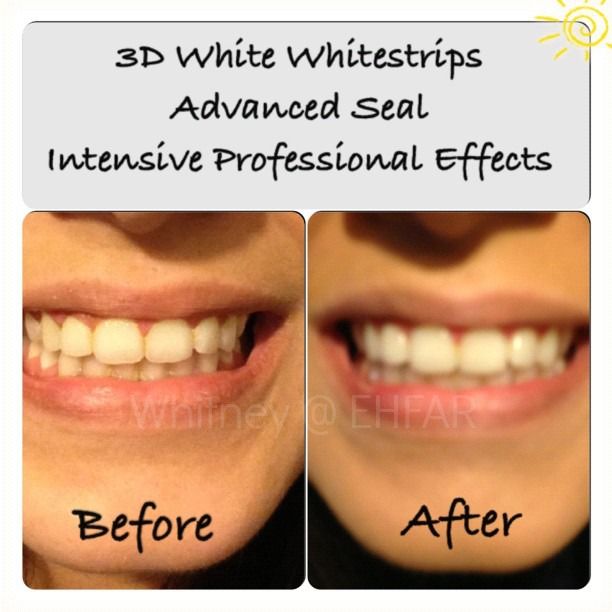 Sorry, the second picture is blurry. It's hard to take pictures of your own teeth with your iPhone
I could tell a noticeable difference immediately. The only downside is that it takes two hours at of each day, but luckily it is only for seven days, and not twenty.
I definitely recommend! This is coming from someone who uses Crest toothpaste and mouthwash on a daily basis! It's my go-to brand!
Xoxoxo